Sunday Oct. 1th thru Sunday Oct. 8. 2017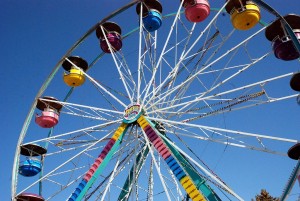 Fryeburg Fair is a fall spectacular in New England.  Located in Fryeburg, on the western border of Maine, the Fair is always held the first week in October.  With over 3,000 animals on the Fairgrounds for a full 8 days, the Fair offers an incredible array of food, entertainment, rides and lots of great people watching!  All for one admission price – $10 a day.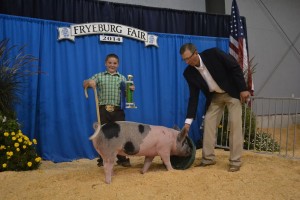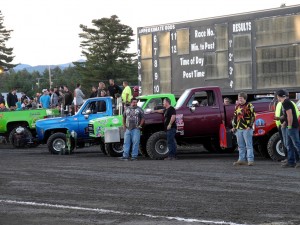 Please visit the Fryburg Fair web site for more info.